Elizabeth Elliott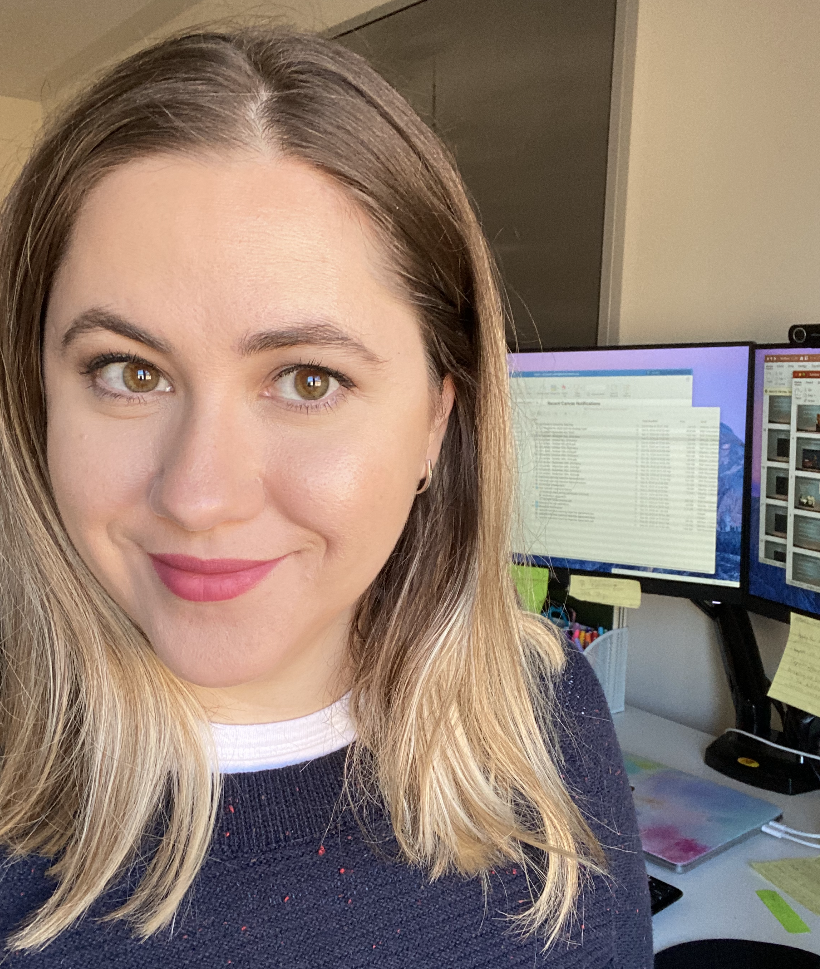 Elizabeth completed her PhD in Forensic Psychology under Dr. Leach's supervision in 2022 and is now a Postdoctoral Scholar at Iowa State University.
She received her Bachelor of Arts (Honours) in Psychology from Carleton University and her Master of Arts in Criminology from Ontario Tech University. During her Masters, she examined the impact of interviewees' language proficiency (across four levels) on interviewers' deception detection. Elizabeth's dissertation entitled "What Lies Beneath: An Examination of the Underlying Components of Deception Detection", examined elements of lie detection decisions and the components that make up deceptive accounts. Specifically, she compared the typically dichotomous task to a novel dynamic (i.e., moment-to-moment) approach to assessing deception.
Click here to download Elizabeth's CV
Elizabeth's ResearchGate Profile
––
Lyndsay Woolridge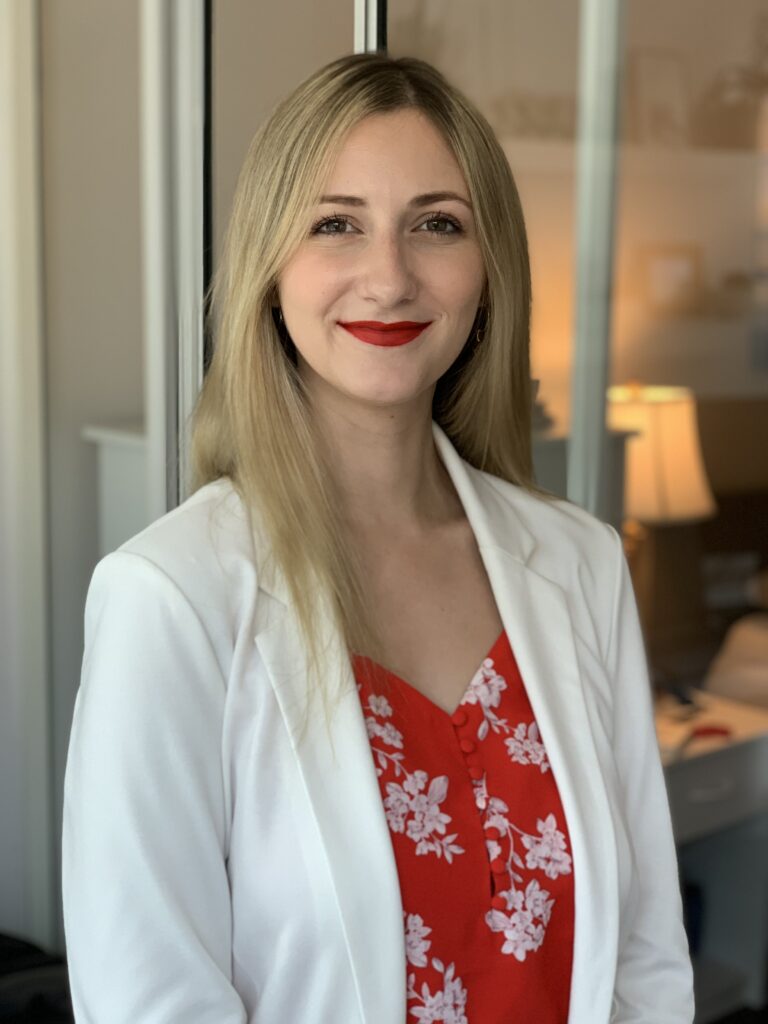 Lyndsay completed her PhD in Forensic Psychology in 2023 under the supervision of Dr. Amy Leach and is now employed as a Strategic Research Analyst for the Ontario Provincial Police.
She completed her master's degree in Linguistics at York University and received her BA (Hons) in Linguistics and Psychology from Queen's University. Her primary research focused on deception detection in non-native English speakers and the implications of observer biases when making veracity judgments in legal settings. As a secondary focus, Lyndsay has also conducted several studies related to deception and attributions of arousal. She has also investigated the impact of interpreter use on deception detection during courtroom examinations.
Click here to download Lyndsay's CV
Lyndsay's ResearchGate profile
––
Ryan Lahay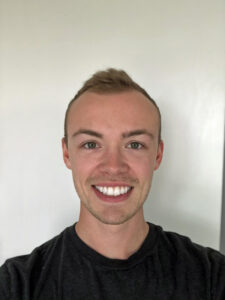 Ryan completed his MSc in Forensic Psychology in 2021 under the supervision of Dr. Leach.
He completed his Honours Bachelor of Arts and Sciences in Criminology and Bachelor of Arts in Psychology at Lakehead University. His research interests include evidence-based policing, deception detection, and investigative interviewing. His thesis "Measuring cues to deception: A multitrait-multimethod analysis" examined the reliability and validity of common measures of arousal and cognitive-based cues to deception.
Ryan's ResearchGate profile
Serra Baskurt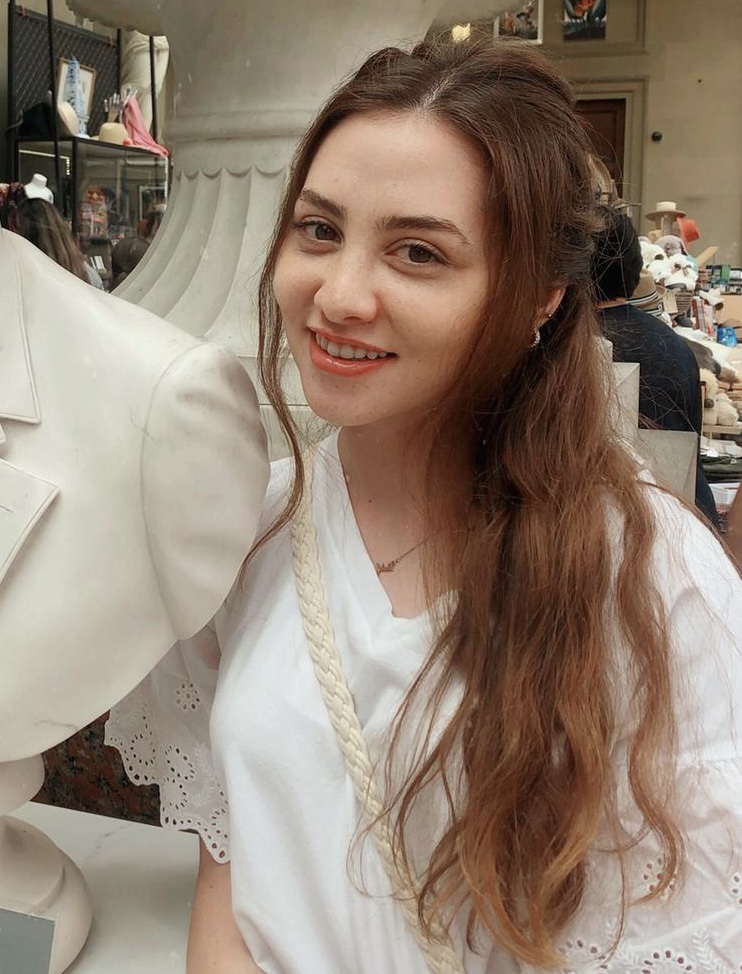 Serra completed her B.A. Honours specializing in Forensic Psychology in 2022 at Ontario Tech University and is now completing her MA in Forensic Psychology at Carleton University.
Serra completed her Honours thesis ("The Impact of Empathy Priming on the Rape Myth Acceptance Scale for those with Antisocial/ Psychopathic Traits") under the supervision of Dr. Leigh Harkins, which examined the factors that influence people's attitudes towards rape. Serra's research interests broadly include cognitive distortions linked to antisocial behaviour, mentally disordered offenders, attitudes, and violence.
Serra worked as a Project Assistant in the Lie Lab from Fall 2021 until Spring 2022.
Click here to download Serra's CV
––
Renée Snellings
Renée completed her MA in Forensic Psychology in 2013 under the supervision of Dr. Leach.
Her thesis "The Effect of Language Proficiency on Second-language Lie Detection" examined whether or not observers language proficiencies affected their judgement and biases with regards to lie detection in native and second-language speakers.
––
Cayla Da Silva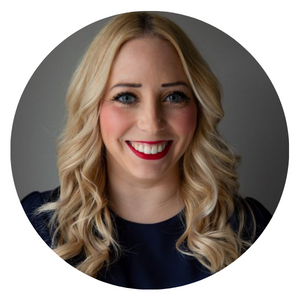 space
space
Cayla completed her MA in Criminology and Forensic Psychology in 2011 under the supervision of Dr. Leach and now works in the Faculty of Social Sciences and Humanities at Ontario Tech University as the Practicum and Internship Coordinator.